Boon-Chu 2 Thai Restaurant
35-13 Ditmars Blvd, Astoria, NY 11105
Order now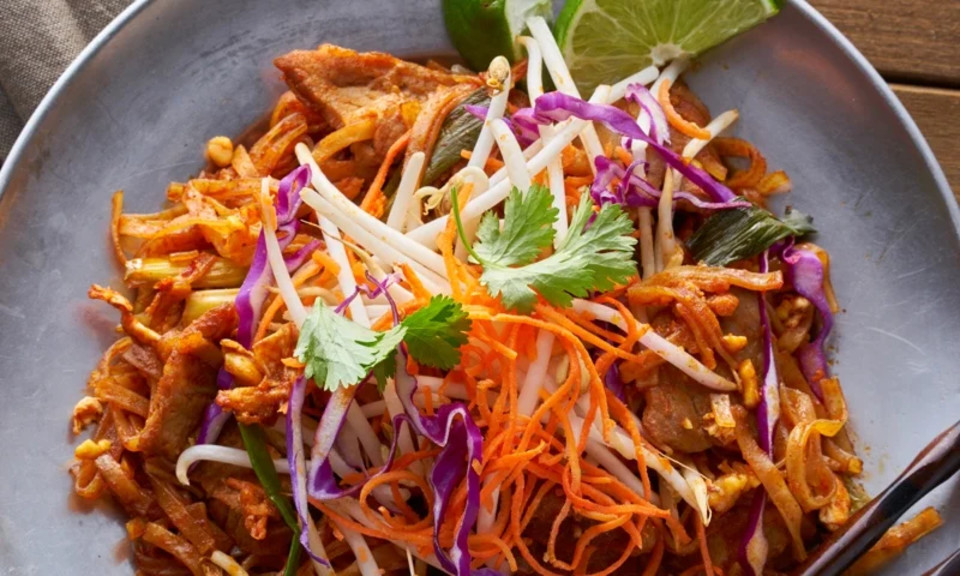 Debora
They delivery really fast, the food is the best in NY, specially Param, Thai Salad and Vegetable rolls. I always order and go to the restaurant, the service there is very good as well. I recommend it
Brittany
This place has the best Tom Ka soup around. I only ever purchase Thai food from Boon Chu now. It's always on time, always delicious, always the correct order. Very satisfied customer!
Dwyana
Boon Chu Astoria is clean friendly & professional business. Most important consistently good food!
Adam
It's awesome. Great delivery people, good attitudes, food is excellent. A++ all around.
Gabriela
order from them every week and the food is consistently amazing best thai best prices
Lenore
This is, hands down, the BEST place from which to order Thai food when you live in Astoria. Seriously. Look, it's no Sripraphai or anything, but Sriprahai is one in a million. And they don't deliver here. As for what does, this place is AMAAAAZING. We have been ordering from Boon-Chu 2 like crazy, and have YET to be disappointed in ANYthing we have ordered. We literally lick those plastic bowls clean. Gross, I know. But oh soooo tasty. Great vegetarian options, too, so we never feel deprived. The food is very authentic. I cannot say enough about how good Boon-Chu 2 is. In fact, I think I'm going to order from there again right now. Mmmmm.... <3
Leila
Excellent Thai restaurant! I'm obsessed with the Curry Noodles dish. I only discovered it maybe a month ago and I've ordered at least 5 times. Quick and friendly delivery. I highly recommend Boon-Chu and can't wait to try out more items from their menu. So far everything I've had has been delicious and of good quality.
Richard
I love this place. Best Thai in Astoria. Their customer service has always been top notch, too: I've even accidentally ordered food to my boyfriend's address instead of my own, and they were so understanding. Also, they've called me to confirm details, which I appreciate
Verenice
I never been in it. I am working in the area and wanted Thai food. There food was 100% good. I had 2 dishes I never had and it wasn't a disappointment. Maybe I can actually go into the restaurant and sit sometime around. Delivery guy was nice and on point
Jacqueline
I order from Boon Chu regularly, but this is the first time I tried the whole red snapper. It was in a word amazing. The packaging was great and it was delivered piping hot. Would order that same dish again for sure!
About us
Asian, Dinner, Lunch Specials, Thai
Today

Delivery: 12:00 PM - 9:00 PM

Takeout: 12:00 PM - 9:00 PM

Delivery

Monday:

12:00 PM - 9:00 PM

Tuesday:

12:00 PM - 9:00 PM

Wednesday:

12:00 PM - 9:00 PM

Thursday:

12:00 PM - 9:00 PM

Friday:

12:00 PM - 9:00 PM

Saturday:

12:00 PM - 9:00 PM

Sunday:

12:00 PM - 9:00 PM

Takeout

Monday:

12:00 PM - 9:00 PM

Friday:

12:00 PM - 9:00 PM

Saturday:

12:00 PM - 9:00 PM

Sunday:

12:00 PM - 9:00 PM